Welcome to Plover
Happy futures and great memories live in a place good people have called home for over 125 years. Our town is small but its heart is as big as the prairie that surrounds us. In true Iowa spirit, we welcome those who knew us long ago and those we haven't met. Our people are the essence of Good Old-Fashioned Community Spirit!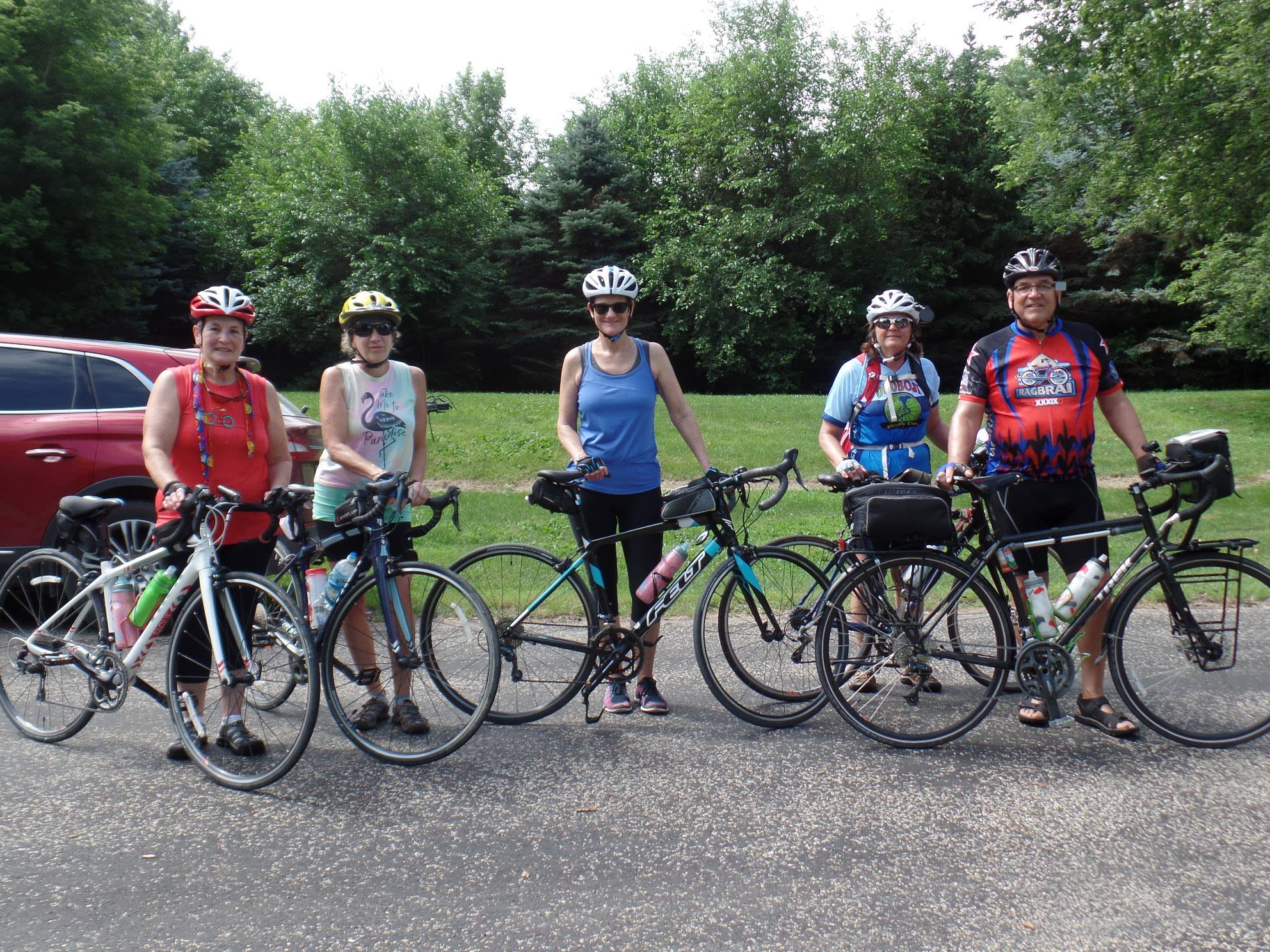 Don't miss our county bike ride
Join us for our annual bike ride through Plover, Rolfe, and Laurens!
More Details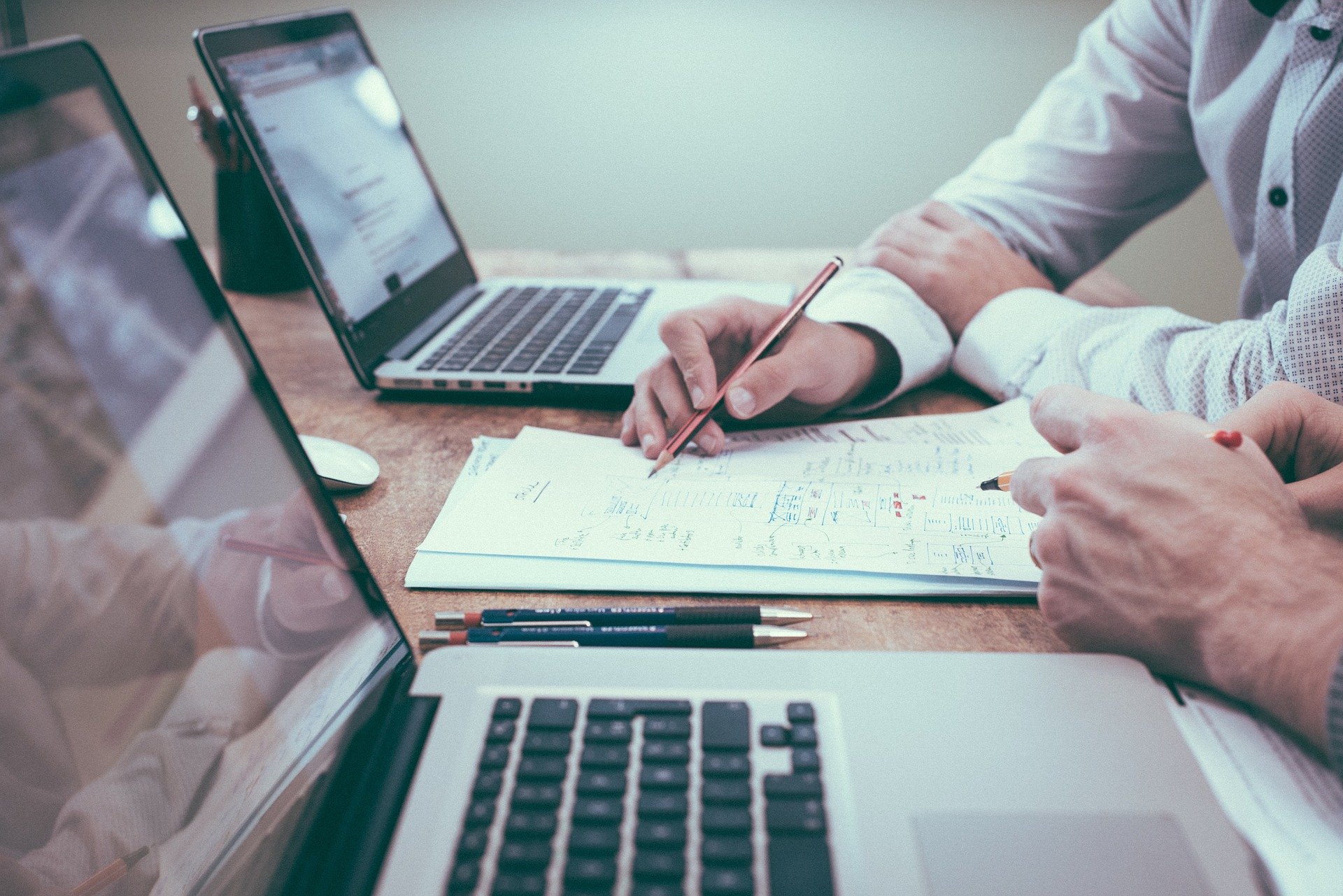 Start a Business
Make your business dream a reality in Pocahontas County
Learn How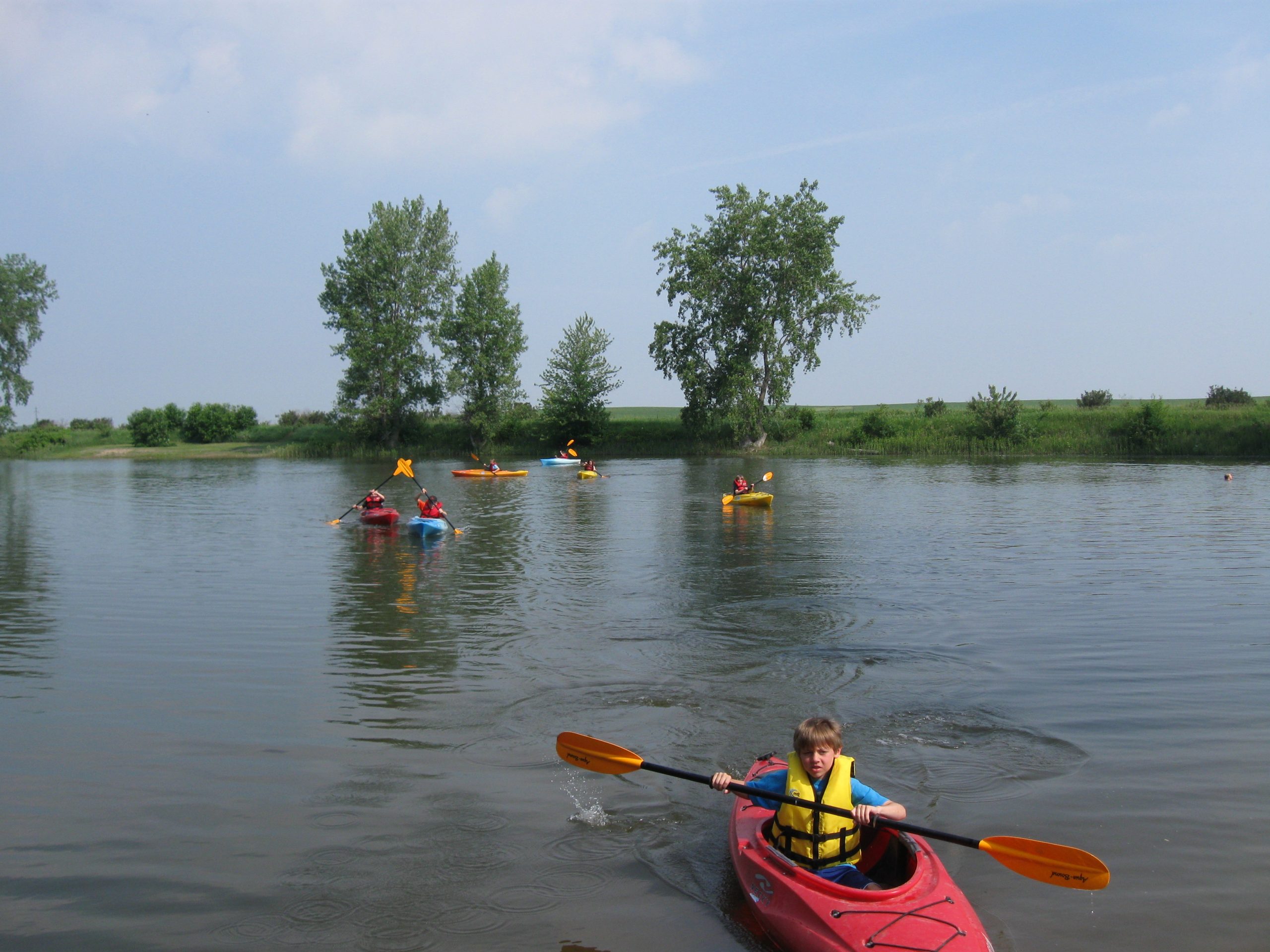 Discover Pocahontas County
Discover the adventures and attractions that make our country a vibrant place.
More Details

Are you new to our city?
Welcome to Plover – we're so happy you're here!
Getting settled

I love living here because…